Cheesecake, hallowed be thy name, thy kingdom come. Lead us into temptation, and deliver us from hunger. For thine is the kingdom, the power, and the glory, for ever and ever. Amen.
Photography courtesy of Meris Cherian.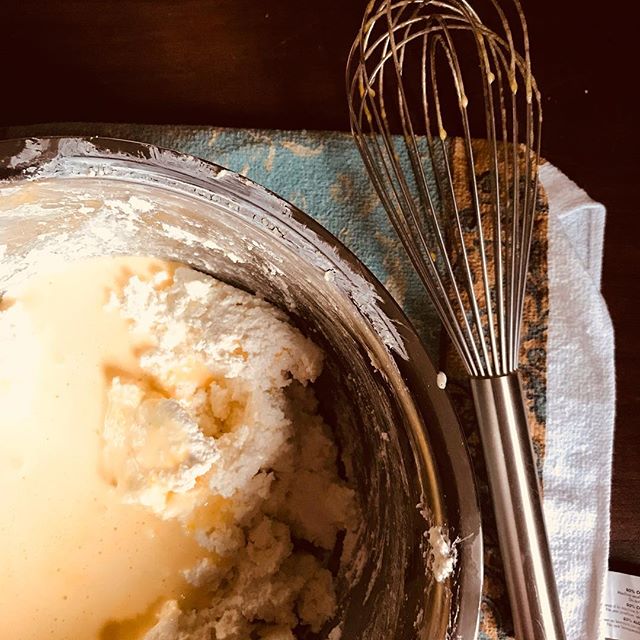 From the cheese, all the way down to that tablespoon of cornstarch, I tell you what goes into a batter, and why!
What makes the process look so effortless? Do you really need that springform pan? Does a KitchenAid make that big of a difference? Does a water bath matter?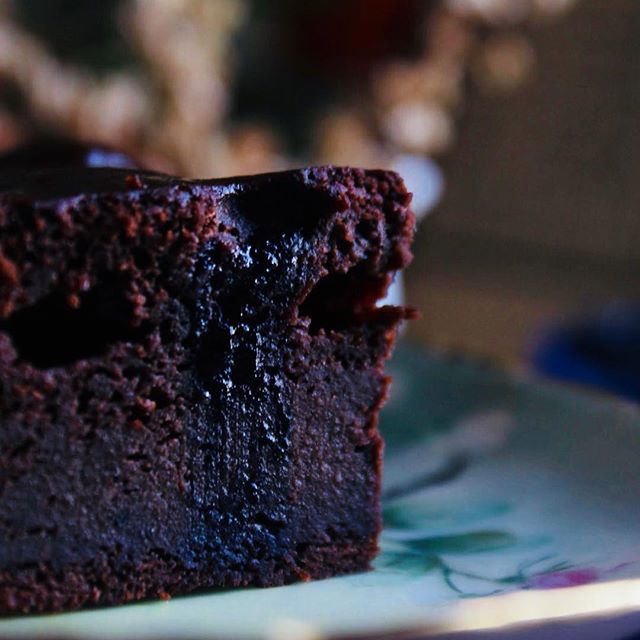 Everything from the crust to the filling, from custardy to creamy, the possibilities are endless!